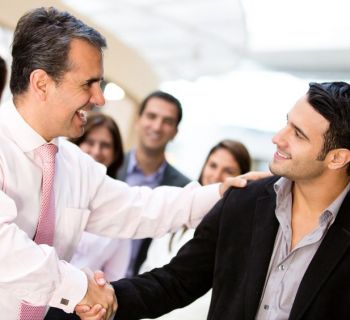 The Australian Electoral Commission is very clear about the identity of those involved in political broadcasts.

In any advertising of a political matter on radio, TV or the internet, the particulars required are defined in Clause 1 of Schedule 2 to the Broadcasting Services Act.

Along with the name of the political party, advertising must include the town, city or suburb where that party's principal office is situated and the name of the person authorising the broadcast.

Any political broadcast must also include "the name of every speaker who, either in person or by means of a sound recording device, delivers an address or makes a statement that forms part of that matter".

In every election campaign the recording studios at Media Group produce radio and TV spots for parties from all sides of the political spectrum. However, while the studio remains anonymous, if a voice artist is worried about putting their name to the content in any message they can't use a pseudonym. They either do the recording or miss out on the work.


No problem for a political party. They simply choose a willing voice from the Media Group stable of male and female voice over artists, and it's on with the election campaign!

Author: Maurice Ryall, Senior Writer at Media Group
Tags: Election, Voiceovers, Political, Broadcasting, Voice Artist, Voice Talent
Related Articles
---
Comments